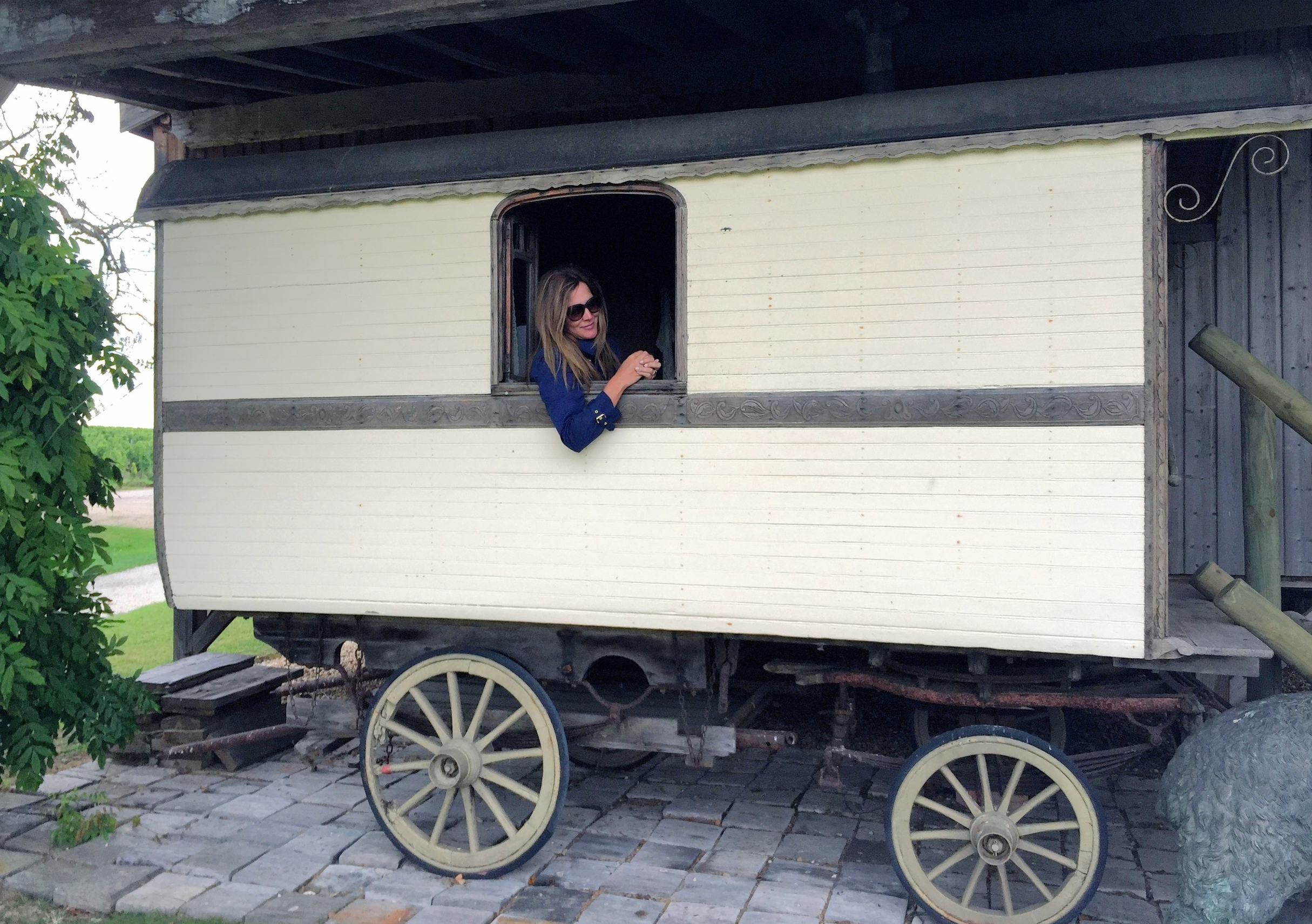 A Carefully curated Mix of both contemporary and unique finds for the well collected home

Welcome to Vardo Home and Interiors. This project started from my passion towards interior design and my wish to share it with you. Our goal at Vardo is to help you find pieces that will make your home unique and enchanting. We offer a selected mix of beautiful furnishings and accessories which have been carefully selected.Our collection is best described as a mix of tropical glamour and casual elegance.
We also invite you to inquire about our catalogue orders from our wonderful partners. If you have a specific piece in mind we will happily help you scout for it and will order it specially for you. Shipping is available to various countries; please inquire. For interior designers and projects we offer special to the trade pricing and special shipping conditions.
We hope Vardo Home inspires you and that we are able to help you make your home even more special. After all this is where you and your loved ones dwell.
Love, Annabelle